The Center for Specialty Surgery's core purpose is the provision of exceptional quality and comfort in surgical and medical services.
As an independent, multi-specialty surgery facility, Center for Specialty Surgery Center is part of a fast-growing, nationwide trend toward outpatient surgeries being performed outside hospital operating rooms.
I can't think of a way that I could have received any better care, from beginning to end. Also, I know now that I can have a lot of confidence in my doctor, Dr. Lairson. Thank you.
Anonymous
This is my second surgery at this facility in 6 weeks - very please both times. Very friendly, knowledgeable staff.
Anonymous
Linda (Okereke), Joy, & John, I just wanted to say thank you so much for the excellent care I received from you when I got my hip injection. Beyond begin total professionals, your positive, upbeat, and candid attitudes made me feel totally confident and at ease. Thank you so much for your great service! I've already shared this story with my family and friends and will continue to recommend you to others in need!
Nancy Baty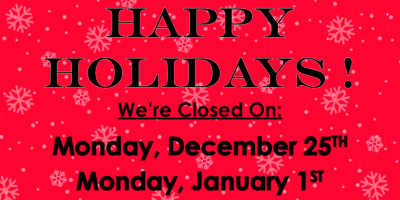 Happy Holidays! Our Office Holiday Hours are as follows: Closed on Monday, December 25th Closed on Monday, January 1st As a friendly reminder, please refill your prescriptions prior to the holidays. We will be open from December 26th - 29th…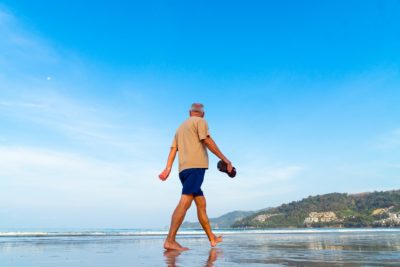 Growing in popularity, the anterior approach is a modern technique for hip replacement surgery that is offered by surgeons at Center for Specialty Surgery.  This involves an approach to the front of the hip joint as opposed to a lateral…